With the Fintiba Rent Deposit Insurace, the insurance company ias - Internationale Assekuranz Service GmbH settles rent or repair debts to your landlord up to the amount of your deposit (max. € 5,000). If your landlord makes a claim, he will receive the requested money on first demand from the insurer. You are then obliged to pay back the full amount of the payment that was made to ias. Therefore, a rent deposit insurance should not be confused with a liability insurance. Payments made by the insurance company on your behalf in the event of a claim must be repaid by you.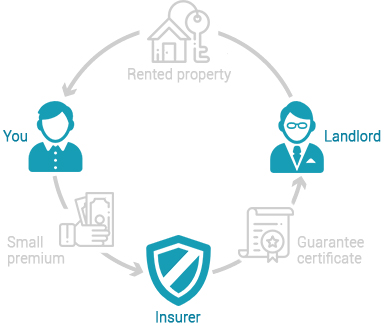 This subrogated responsibility of the insurer is issued as a guarantee certificate which must be handed over to your landlord. This guarantee certificate entitles the landlord to claim the full payment of the rent deposit to the insurer, when the circumstances for claiming the deposit applies.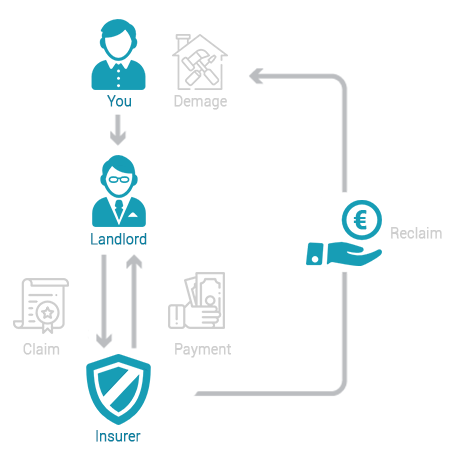 You have to pay an annual contribution, which depends on your required rent deposit amount. The annual contribution, called premium, amounts to only 5% of the deposit amount. The premium needs to be paid at once at the start of the contract. Monthly payments are not possible.